Industry Facts
Vietnam's Oil and Gas Industry On A Continuing Growth Path
A quick overview of Vietnam oil and gas industry:
Vietnam's oil and gas industry is currently the country's biggest foreign currency earner and a major procurer of imported technology. Since the Dung Quat refinery has been operated in 2009, Vietnam has produced approximately 30 million tones crude oil, meeting 30% the demand of energy. Besides, oil and gas industry contributes 28-30% to Vietnam's State budget every year.
Oil in Vietnam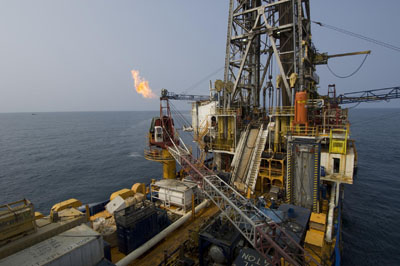 The crude oil reserves in Vietnam are the second largest in East Asia, behind China, with 4.4 billion barrels, or 630 million tons. Among them, Bach Ho (White Tiger), Rang Dong (Dawn), Hang Ngoc, Dai Hung (Big Bear), and Su Tu Den (Ruby) are the largest oil producing fields in the country. Crude oil production maintains an average volume of 340,000 barrels per day.
Vietnam's Oil and Gas Industry on a continuing growth path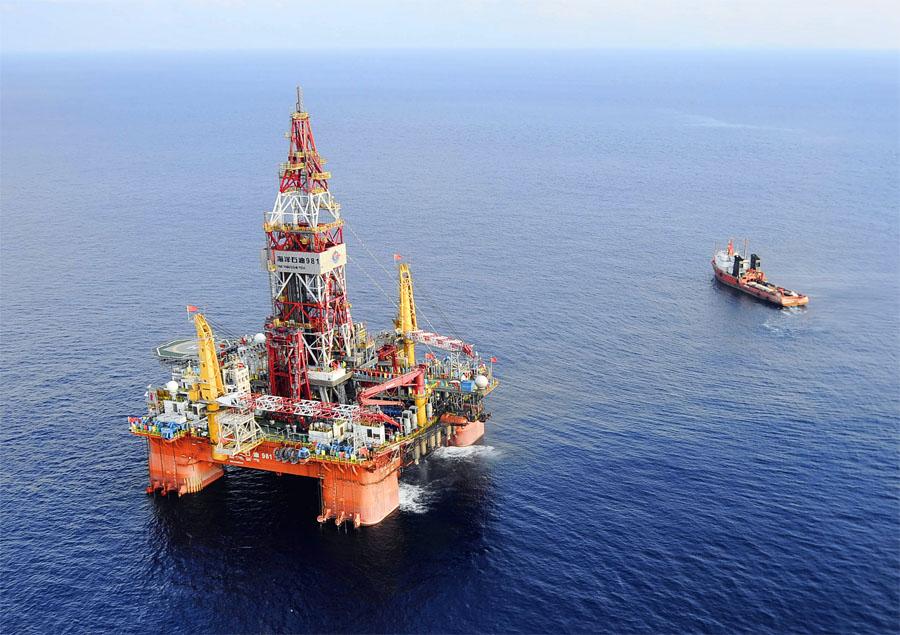 According to the report by Vietnam Ministry of Industry and Trade, in the first two quarters of 2015, oil production in Vietnam reached 8,38 million tons, increases 11% compare to the last year's figure.

Opportunity for oil and gas equipment, service and distribution enterprises to set-up businesses and investments in Vietnam has been predicted positively. The expand of offshore explorations and productions have created steadily growing market for offshore oil and gas equipment and service in Vietnam. That leads to intense competitions in the upstream and midstream sub-sectors where advanced technologies and reliability are strict requirements. Due to the potential amount of exploration and production projects as well as several gas pipeline projects as PetroVietnam awards new oil and gas blocks to foreign companies, offshore enterprises in Vietnam will definitely find many opportunities for exporting their equipment and services to meet these demands.
FACTS OF BA RIA- VUNG TAU
The oil and gas industry in Ba Ria- Vung Tau has enormous potential to grow in recent years that accounts for 93% of national oil reserve and 16% of national natural gas reserve.

The services for oil and gas industry in Ba Ria- Vung Tau have been evolved into a highly diversity such as exploration, extraction, process of petroleum products, supply of safety equipment, training… through large number of industrial parks has been established to serve this industry.
Focus on developing auxiliary industries
In November 2015, the government has issued some policies on the development of supporting industries with incentives for businesses, including taxes, credit rates, land rents…

In response to this, Ba Ria-Vung Tau Province has proposed plans for this industries for oil and gas market. In particular, the supporting industry of Ba Ria - Vung Tau development in the period 2016-2020 is to support industry for rig mechanics, shipbuilding, petrochemical and logistic activities. This will be an important prerequisite for sustainable development of the industries in Ba Ria- Vung Tau Province.